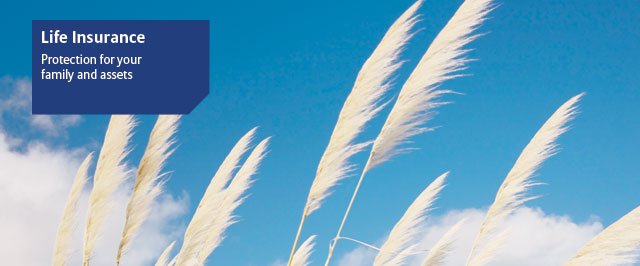 Life and Health Insurance, Marketplace Individual and Group Health
Life Insurance

Our agents are expert in the field of insurance in Pennsylvania. Did you know that some insurance laws and plan prices differ from state to state? We will help you get the best plan for your money, wherever you happen to live.

No matter what type of insurance you are looking to buy, it is important to us that you get it right first time. This could save you a lot of stress - and possibly lots of money.




The Small Business Health Options Program (SHOP) Marketplace is for small employers who want to provide Group health and dental insurance to their employees — affordably, flexibly, and conveniently.

To qualify for the

Small Business Health Care Tax Credit you must have:

Fewer that 25 full-time equivalent employees (FTEs).

Average employee salary of $50,000 or less per year adjusted for inflation

You must contribute at least 50% of your full time employee premium cost.

Employee must enrolled through the Marketplace

You don't have to wait for an open enrollment period. You can start offering SHOP insurance to your employees any time of year.
WHO NEED INSURANCE ?
Your family will always come first; you wouldn't want them to have to bear the financial burden of your last days. No matter what your age, it`s always good to have a plan as to how you intend to cover these costs. Final expense insurance will pay for your funeral service and other associated costs.
Your standard of living is important to you. Should you be taken ill or suffer mobility problems further down the road, we want you to lead the most comfortable life you possibly can. Long term care insurance makes this possible. It also lifts the burden of care from those around you, improving the standard of living for everyone you hold dear.
We know about the benefits and pitfalls of group versus single insurance policies; employer sponsored health plans; term versus whole life and other insurance `gray areas` that customers often wish to better understand. Please don`t hesitate to call us with your questions, no matter whether you are a valued customer, a potential one, or if you simply need advice.